Advancing the Governor's energy vision. Implementing Utah's Energy Policy.
Building a better energy future for Utah.
A Comprehensive View of Energy in Utah
Utah is an energy-rich state — full of diverse resources that sustain and enhance our quality of life, while also powering our economy.
With our all-new Energy Resource Storymap, you can get a comprehensive view of what makes Utah's energy mix so unique and important to our state.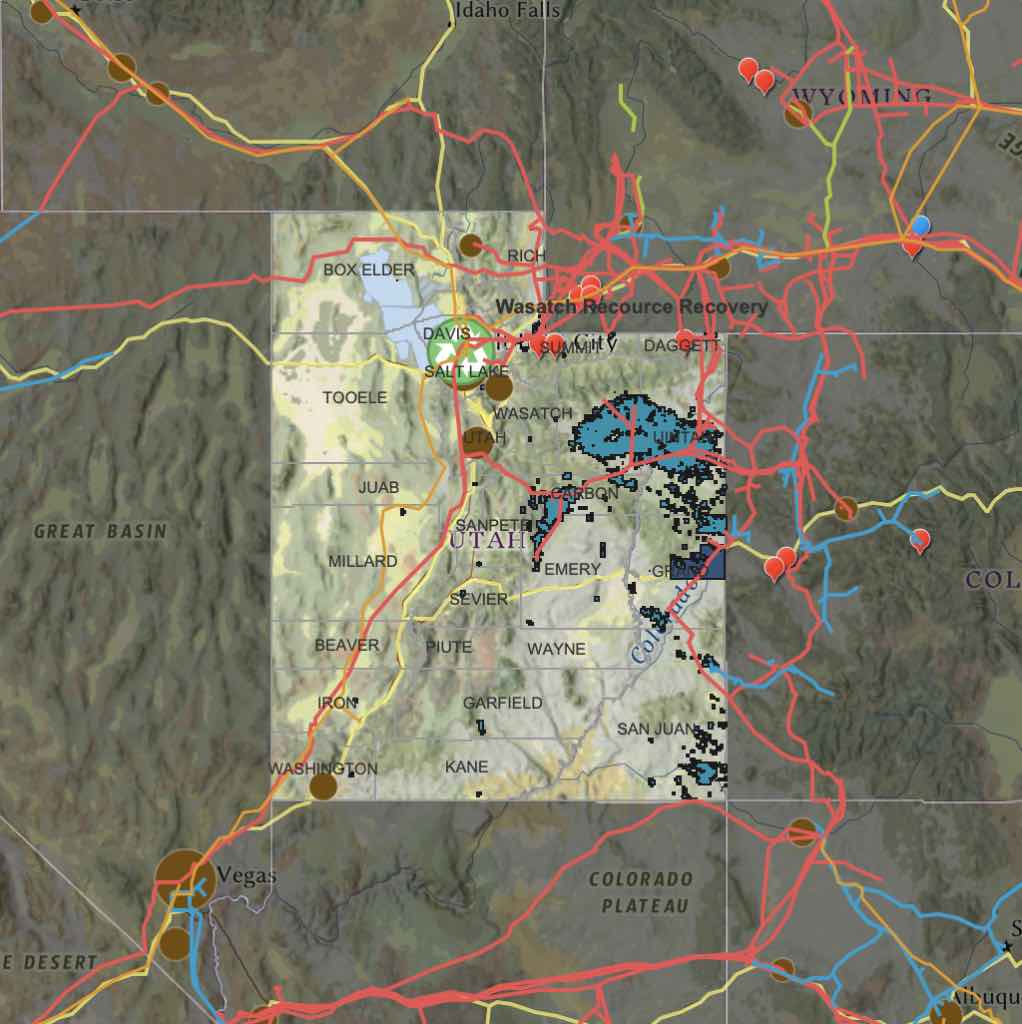 Moving Energy Forward in Utah
When Governor Herbert came into office, he made energy one of the four pillars of his administration. His approach to moving energy forward was unprecedented and bold.
He brought together key energy stakeholders to create the 10-Year Strategic Plan and form the Governor's Office of Energy Development.
Because of his foresight and the strategic investments made during his tenure in energy technology, infrastructure and workforce development, Utah is in the best position it's ever been in for energy success. That also means that Utah has a diverse portfolio of energy resources and more affordable, reliable and cleaner energy options.
To commemorate the successes realized under Governor Herbert, we recently completed, Foundations for a Better Energy Future.